Get A Free Quote
You can book your appointments with us and also could seek guidance regarding the maintaining of your gutter. Once you are done with booking, our team will contact you and will be at your doorstep as soon as possible.
Downpipe Cleaning
Your gutters and downpipes are an essential part of your home, even if you don't always think of them that way.
They collect rainwater and flush it away, keeping it from piling up everywhere or concentrating in one place to do harm. Rainwater flows through the gutters, into the downpipe, and away from your valuables. It sounds reasonable for you to get gutter cleaning Perth regularly, right?
The problem is that regular cleaning isn't always the case. Some homeowners ignore it until the damage is already there.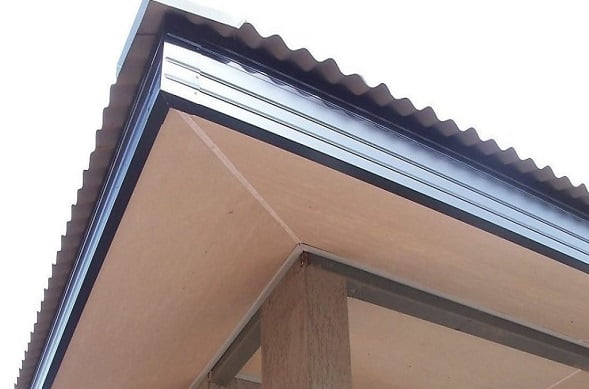 Getting your downpipes and gutters cleaned is an essential part of home maintenance. If these critical systems don't work, water or grime can pile up and never go away. The build-up is problematic, as it leads to all manner of problems.
The blockage might get bad enough that the gutter or downpipe bursts, spilling the filthy contents all over the place. Even if it doesn't get that bad, it might still leak into the walls and cause visible stains. If your home happens to be old and valuable because of its architecture, you can kiss that goodbye.
For these reasons, Spotless Gutter Cleaning Perth provides an invaluable service for a reasonable price – cleaning gutters, downpipes, drains, and the like.
Gutter cleaning Perth can be a very involved process. Dirt, grime, and other blocks need to pushing out of the gutter. Then the path of the collected water along the downpipe and to the drain needs to be kept as clear as possible.
The professionals here at Spotless Gutter Cleaning Perth will come to your house. They'll inspect the situation. They'll break out the tools and clean out everything, from stagnant water to blockage.
They'll make sure that not only does rainwater have a clear path to the downpipe, they'll also check to make sure there are no small signs of damage. They don't want your gutters to have leaks that could potentially damage your property any more than you do.
Our service is comprehensive. Spotless Gutter Cleaning Perth will clean out your pipes and make small repairs as needed. We offer the best cleaning package in the Perth area, and we do this for prices that don't break the bank the way some of our competitors do.
Yes, our prices aren't as rock-bottom as others, but we want you to know you're paying for professionalism and quality. Our promise is one of convenience and quality at a lower price. Not every gutter cleaning Perth business can say that.
Don't worry. We've got you covered.