Get A Free Quote
You can book your appointments with us and also could seek guidance regarding the maintaining of your gutter. Once you are done with booking, our team will contact you and will be at your doorstep as soon as possible.
Special Offers
We understand that sometimes, our prices can seem a little out of reach. While competitors are an option for those potential clients, we'd rather not throw you at James Cleaning or one of the others.
Here are just a few of our special offers, helping you get better gutters courtesy of Spotless Gutter Cleaning!
Do you have a neighbour? Chances are, he has gutters too. If you both need a gutter vac and cleaning job or your roofs are both in need of repair, book at the same time!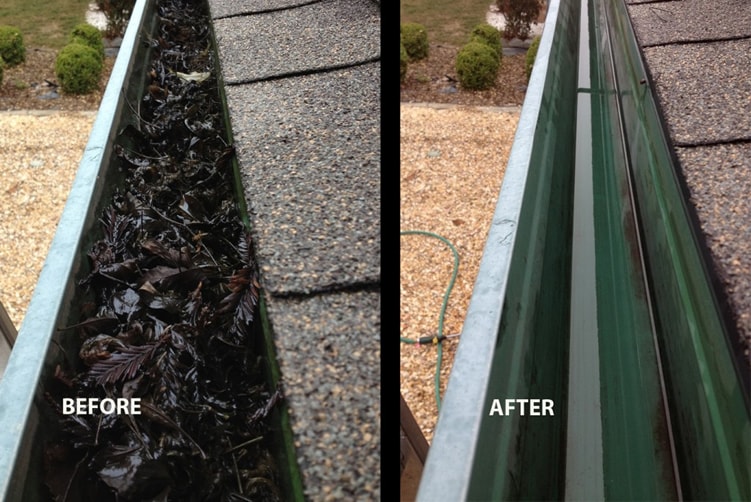 If you book together, you can save up to $10 each on the final price. Contact us, and we'll arrange for a no-obligation quote for both of your homes!
Do you have a very large home? If that's the case, you might be worried that the gutters and roofing will cost a lot. After all, there's just so much more to work on, right?
Don't worry. We have a special offer applicable only to homes that are 2,000 square feet or larger. We will clean your gutters at a discount if your home is large enough to qualify.
We also offer discounts for long-term, recurring maintenance. Do you want us to clean your gutters and clear your roof annually? You can get up to 80% off on the total price. Just call us and ask about the specific terms, and see if they're to your liking.
Spotless Gutter Cleaning wants to make sure everyone gets a clean gutter and a perfect roof. James Cleaning has lower prices than we do. However, we offer superior quality.